Valentine's Day Wishes 2021 – We live based on the relationships we share with other humans and it's that time of the year again to celebrate those relationships. Valentine's day is all about celebrating the relationship you share with people from your partners to friends and families.
The importance of sending wishes and messages to those important people in your life cannot be overlooked. This guide is going to help you with that, enlisting some of the best Valentine celebration wishes and messages.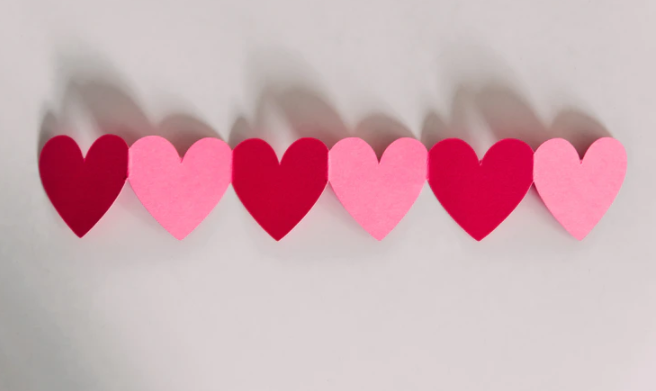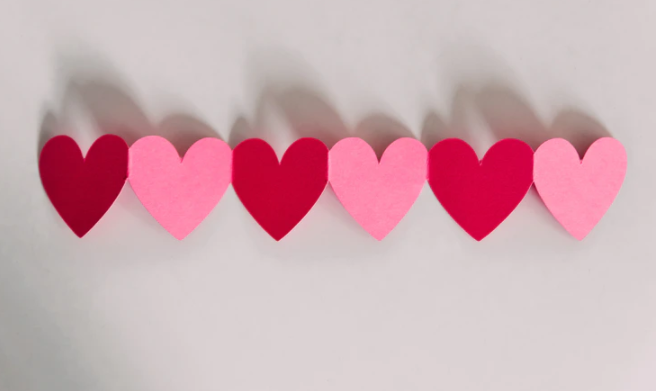 Romantic Valentine's Celebration Wishes
The most celebrated kind of relationship on Valentine's day is the romantic types. Here are some excellent wishes for that special lover;
I wake up every day with you in my head, it's like an unending cycle of love and affection. Happy Valentine's day my love.
Roses are red, Violets are blue, I made this card just for you. It's not the best, wouldn't pass a test but it's made from a heart that beats for you. Happy Valentine's day my love.
If loving you was a crime, then I'd be a convict all my life smiling while wearing cuffs and eating corned beans. Happy Valentine's day dear.
Without you I'd be you without me, Happy Valentine's day my other half.
There is me in Team but not in you. You've taught me the true meaning of that saying by always having my back. Wish you gold on roses as we celebrate this year valentine's day.
Happy Valentine's day to the lady whose name was meant to be Valentina. You are truly an embodiment of love in a world where affection devoid of everyone these days.
You make sadness and depression seem normal and joy seem like I have the whole world. Happy love day to you my motivator and rock.
More Romantic Valentine's Day Wishes For Lovers
Everyman's success count on the strong and benevolent woman behind him. Today I'm going to treat you like the queen you are but before that here is a thank you love message. Happy Valentine's day baby.
There are no words to describe my love for you. It's as deep as the sea and high as the sky and so I want to spend my day with you today till it turns to Night. Happy Valentine's Day My Love.
Without you, I was in darkness until like the fairy goddess you are you brought life into my dark life. May this Valentine's day bless our union with the comfort of love.
Every moment I spend with you brings me closer to death because my heart always skips beats whenever I see you. Happy Valentine's day.
Sweeter than chocolates, sweeter than fried fishes, you are my favorite dish. Happy I love you, day babe.
Life without you would be like a Hive without bees, empty and without rules. Happy Val day beautiful/handsome.
Do You Know About Google Pay – How to Set Up Google Pay
Valentine Day Wishes For Friends & Family
Valentine's day is all about celebrating love and since you are truly a replica of the word love, I feel you should be celebrated today. Happy valentine's day my good friend.
If love was a being, it'd definitely take your appearance mom. You are the best and I pray this valentine brings many lovely blessings and gifts to you.
Love is the logo of eternity, the hope of a better future, and the end of an unknown fear. Wish this valentine brings more than one reason to love for you.
Growing up you showered with love, you made me understand that Valentine's day isn't just about celebrating your lover or romantic partners but about the people around you. Your sacrifices taught me the true meaning of love and made me the unique person I am today. Wishing you Valentine's blessing on this lovely day.
The real definition of paradise is being with you. Happy Valentine's day my lovely sister.
With you I've created memories that are priceless and so are my love for you. Happy love day.
Here is to the days we were strangers because today we have reasons to write to each other and be glad we left that stage. Have a lovely day my friend.
I pray this Valentine's day brings people that will love you the way you did me. Happy Valentine's day to you.
Valentine's day messages should come from the heart. In case you decide to go solo on writing your Valentine's day wishes this year, make sure it's coming from the love in your heart.
More Like This