Valentine's Day Gift Ideas 2022 – One of the most vital ingredients of making that Valentine's celebration special is gifts and presents. Yes, wishes and messages also go a very long way but a celebration of love without a lovable gift is like Donuts without the sugar coatings.
For assistance on Valentine's wishes, check out our amazing list of spectacular Valentine's wishes for lovers, family, and friends.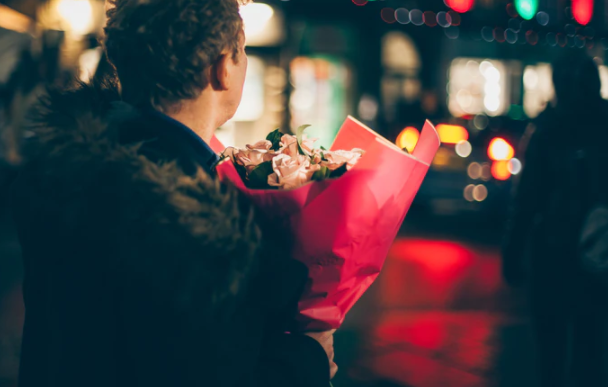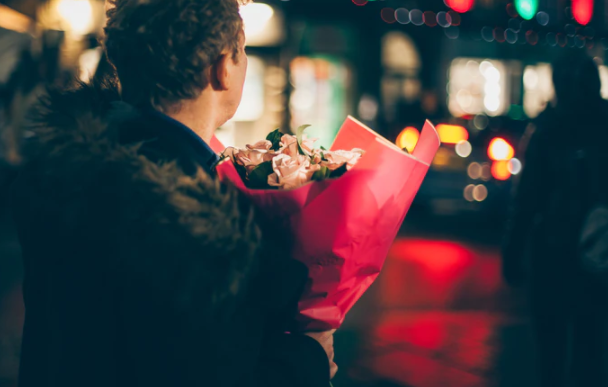 Gifting On Valentine's Day
Valentine's gifts can be as dramatic as an e-class Benz or as little as a beautiful coffee mug with an "I love you" inscription on it. This depends on what you can afford and that brings us to my first rule of gifting; "Never do more than you can afford at the moment".
Yes it's love day and that special person deserves a special gift but not at your own detriment.
No matter how little your pocket is; there is always something you could pull out of it that will be spectacular for that special person. After all, there are still a bunch of valentine's days left to celebrate.
Basic Rules Of Valentine Gifting
Rule no.1 has been stated, here are the others.
Know your partner's taste. Some partners love dramatic gifts especially for the ladies and some just want something simple.
Do not follow the trend. Your unique partner deserves a unique gift.
Make sure not to throw in the same type of gift more than once i.e gifting your partner a present similar to the one from birthday or last Valentine's. An improvement would be gifting what your partner needs at the moment i.e A new PC would make sense for a programmer whose PC is getting cranky.
If you can, make sure not to present your gift late. It takes the Valentine spirit out of it.
If you do not have the resources, do not cross yourself. Guess Val gifting isn't for you this year, waiting wouldn't kill you.
Most importantly, make sure the gifts come from your heart. There is no kind of gift more perfect than the ones emanated from love and received warmly by a person who is loved.
More On Val Ideas Avatar For Valentine Day On Facebook – Facebook Avatar For Valentine 2021
Gifts Ideas For Valentine's Day 2022
Electronics; Phones, Laptops, Ear Buds, Music Players, Play Stations, Headphones and so on.
Fashion Accessories; Swear Shirts or Jackets, Watches, Belts, latest wears, Night Wears (Pajamas, Robes), Head Warmers.
More Wears; Perfumes/Deodorants, Creams, Slippers, Shoes, Wallets, Undies, Necklaces/Pendants, Rings (Ear, Nose, Hand), Beads (Waist, Hands, Fingers, Head, Neck). and so on.
Home Accessories i.e Toasters, Waffles Maker, Coffee Maker, Blankets, Robots Vacuums e.t.c
Kitchen adornments i.e Mugs/Cup Sets, Plates, Drinks (Mostly Wines depending on your partner's taste), Grill Set, e.t.c.
Flowers, Books, Journals, Diary Bags, Chocolates, Games, Movies are among some of the classic Val gifts.
The secret of giving the best Val gift goes with understanding your partner and knowing what he/she needs at the moment.
Also Read
New Samsung Galaxy S21 – Specs, Review, and Prices of All Series of the Samsung Galaxy S21