Windows 10 Mouse Hanging – If you've constantly worked with a computer, you must have or had that one mouse that just lags and makes working quite frustrating. This can be while gaming, working, or just doing random activities on your system, whichever way, you'd be annoyed.
To fix this, the first thing you want to do is find out if the fault is coming from; your computer or the mouse.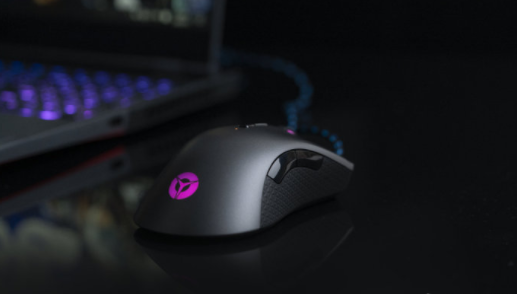 How to Troubleshoot Computer – Mouse Lags
The most cause of scenarios like this is when you have too many apps running on your computer. Make sure to close down all apps or default background apps before attempting the steps below.
To be sure the fault is not from your computer, connect the mouse to another computer, iPad, game console, or any other device that works with a mouse. Then check if it's working well with that device.
If the mouse works well with another device, then your computer needs to be worked on.
Fix Lagging Mouse Issue
If it's a wireless mouse, change the batteries, and if it's wired, unplug and replug the mouse from the USB port it is connected to on your system.
Try changing the USB port you are plugging the mouse back to. Sometimes the issue might be with the USB port the mouse is plugged into in which case you'd have to troubleshoot or change the USB port.
Clean and dust your mouse with a dry clean towel to remove all sorts of dirt and particles especially around the sensor under the mouse and the scroll wheel at the top of the mouse.
Under device manager, go to "Devices" and select Mouse. Then check out your "Mouse Speed or Sensitivity Settings".
Disable Fast Startup.
Disable Cortana and if you have Windows power saving mode turned on, also disable it.
Install or upgrade to the latest mouse driver for your mouse. You could either navigate to "Device Manager"> "Mouse" and let Microsoft search for it thus allowing you to download it or just going on the web to find the specific mouse driver for your designated mouse product by yourself.
Lastly, on this guide, you might just have a faulty mouse. If it's beyond repair, get a new one and try it out on your computer.
You Might Need
Windows 10 Tips & Tricks – 10 Tricks You Never Knew Off In Windows 10
How to See Saved Password In Chrome PC – Finding Saved Password In Windows PC