If you haven't got a Netflix account, now might be the best time to get one because Netflix is about to up its game.
Netflix just landed a new deal with Sony that allows them to stream all new movies released by Sony from next year after the movies have finished their runs in cinemas and have been available for rentals. This will include movie franchises like Jumanji, Venom, Bad Boys Spider-Man film series apart from Spider-Man: No Way Home, Morbius, and so on.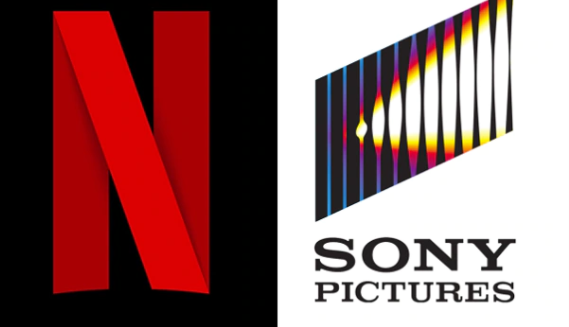 Why this Deal Doesn't Apply to Spider-Man: No Way Home Movie?
These movies will be available to stream on Netflix in what's known as a pay-one window understanding between Netflix and Sony which Starz currently holds. Starz holds the pay-one window to theatrically released Sony movies and since Spider-Man: No way Home would be released on the 17th of December, the movie would be going directly to Starz rather than Netflix.
Consequently, any Sony movie released from the first of January 2022 can be streamed on Netflix after its made available theatrically and for rental purposes. Netflix and Sony did not specify how long after Theatrical release their pay-one window deal would effect itself.
More Info On the Deal
The deal also allows Netflix to start streaming selected movies from Sony's past work from next year and gives Netflix a front-row seat to all Sony's products both recent and past. Sony reportedly said Netflix will become the streaming hub for all Sony Pictures Entertainment film labels and genres.
The deal is reportedly worth millions of dollars as Variety reports that the new deal is believed to run for about five years. It is orchestrated in a way that Netflix payment for each title gotten from Sony depends on how the movie fares in the box office locally or worldwide when released.
"This not only allows us to bring their impressive slate of beloved film franchises and new IP to Netflix in the U.S, but it also establishes a new source of first run films for Netflix movie lovers worldwide." Netflix Global film head; Scott Stuber.