How to Preview Links On Chrome For Android – Ever clicked on a link in the Chrome browser on your Android device and afterwards you just go "why did I click on that link?" You don't have to go through that anymore because Chrome for Android now offers a simple way to work around it.
The latest Chrome version for Android now let its users view webpages without clicking on them. It's like you never entered but you've already seen the full contents of the webpage.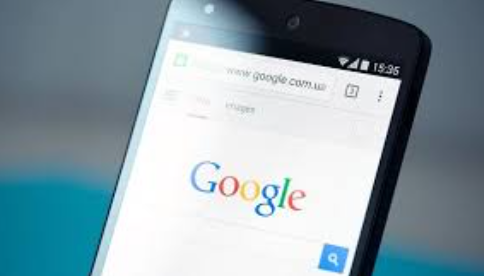 Prior to this feature, there were rather complex ways to go about this i.e using a Chrome extension like Preview any Link – Link Preview or a nifty trick which lots of people know nothing of.
Preview Links On Chrome For Android
A minute but very useful feature; saves you the time of having to click on a link especially when you are surfing the web for a specific info or have lots of links at hand you want to check out. No ads
As the title suggests, the feature only functions on the latest version of the Chrome for Android app for now. To try it out, update the Chrome app on your device and follow the steps below.
How to Preview Links On Chrome On Your Android Device
Locate the link you would like to preview.
Do not tap or click on it, instead long-press on it.
Then select "Preview Page" from the menu that comes up next.
A mini tab will come up next showing a preview of the link you just selected to preview. You can move the tab anywhere you want to on your screen. Tap on the "X" icon to close the mini tab or on the link next to the "X" icon to fully open the link's webpage.
Chrome Related Guide
How to See Saved Passwords In Chrome For PC – Finding Saved Password In Chrome On Windows PC