The CMA (UK's Competition and Market Authority) have been strong on making sure tech giant's platforms are not used as a means to sell and buy fake reviews after starting an investigation in 2018. In 2019, the CMA also pressured Facebook alongside eBay of the activities of fake reviews being sold on their platform and also calling out Instagram's part in the trading of these fake reviews.
This resulted in Facebook's action of dissolving about 188 groups and 24 personal accounts associated with such practices. Facebook has been criticized over and over again for its ineffectiveness in combating this issue until now after the recent compulsion from the CMA again.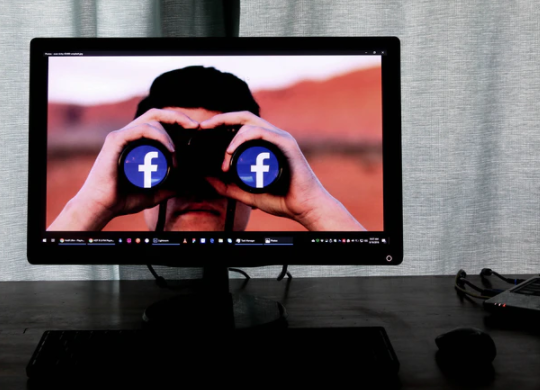 Changes Facebook Made to Solve Fake Reviews Trading On Its Platforms
Suspending or Banning Users who are repeatedly creating Facebook groups or Instagram accounts that promote, encourage, or facilitate fake and misleading reviews.
Introducing new automated processes that will improve the detection and removal of this content.
Making it harder for people to use Facebook's search tools to find fake and misleading review groups and profiles on Facebook and Instagram respectively.
Putting in place dedicated processes to make sure that these changes continue to work effectively and stop the problems from reappearing.
"Facebook has a duty to do all it can to stop the trading of such contents on its platforms. After we intervened again, the company made significant changes – but it disappointing it has taken them over a year to fix these issues." Andrea Coscelli, chief executive of the CMA.
He added that they would continue to monitor Facebook and Instagram in case they decide to slow down on the task at hand so as to take further actions.
Facebook, when asked about their actions, responded that they've been in contact with the CMA to address the trading of fake reviews on their platform stating that they are strongly against fraudulent and deceptive activities on their platforms including the offering and trading of fake reviews. The social media company assures it community that their security teams are continually working to help prevent these practices.